Saturday, January 22, 2022
6:00 PM – 10:00 PM
Veo Demo Field
Teqball is hosting a tournament at the Veo Demo Field. The tournament will have 32 teams of 2 players. Sign up at the Teqball Booth (Booth #531) or at the link below. The winning team wins bragging rights and a TEQ™ LITE table!
More About Teqball
Founded in Budapest, Hungary in 2014, Teqball is a new sport emerging around the world – and finding huge popularity in the United States. The sport is a soccer-based sport, played on a specially-curved, award-winning table (the Teq table), which is attracting a new generation of athletes and amateur enthusiasts (teqers), whose ambition is to develop their technical skills, concentration, and stamina.
The International Federation of Teqball (FITEQ) currently has more than 110 National Federations worldwide and has hosted three World Championships before making its way to the US in 2019. Teqball USA has hosted 30+ tournaments across the country in 2021 with more than 500 participating athletes. 
The sports' success has grown to the point where it is now on track to become an Olympic sport by 2028. 
At the 2021 Teqball World Championships, the US National Teams brought home a silver and a bronze medal, which demonstrates that in such a short time, the American athletes have become one of the best teqball players around the world.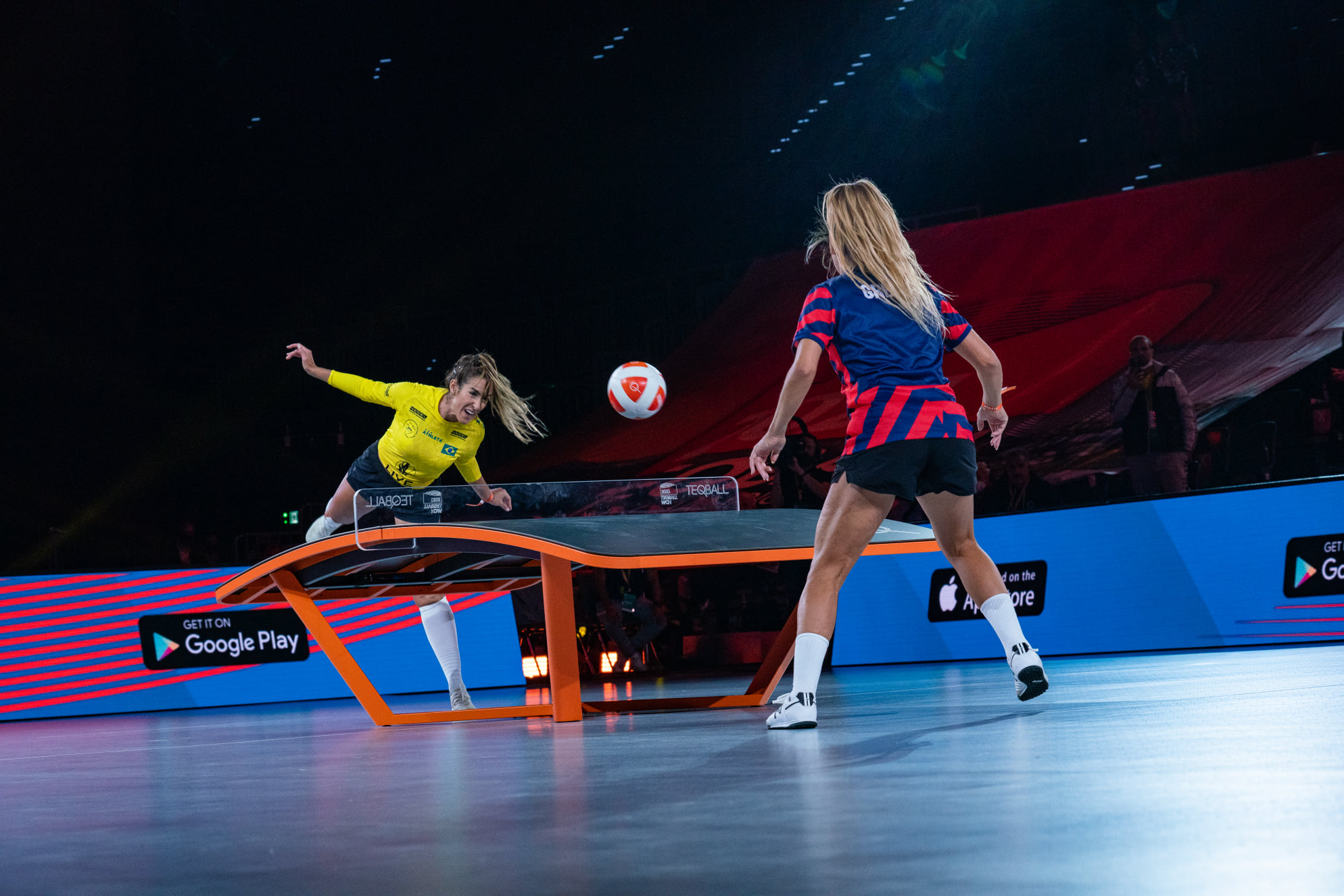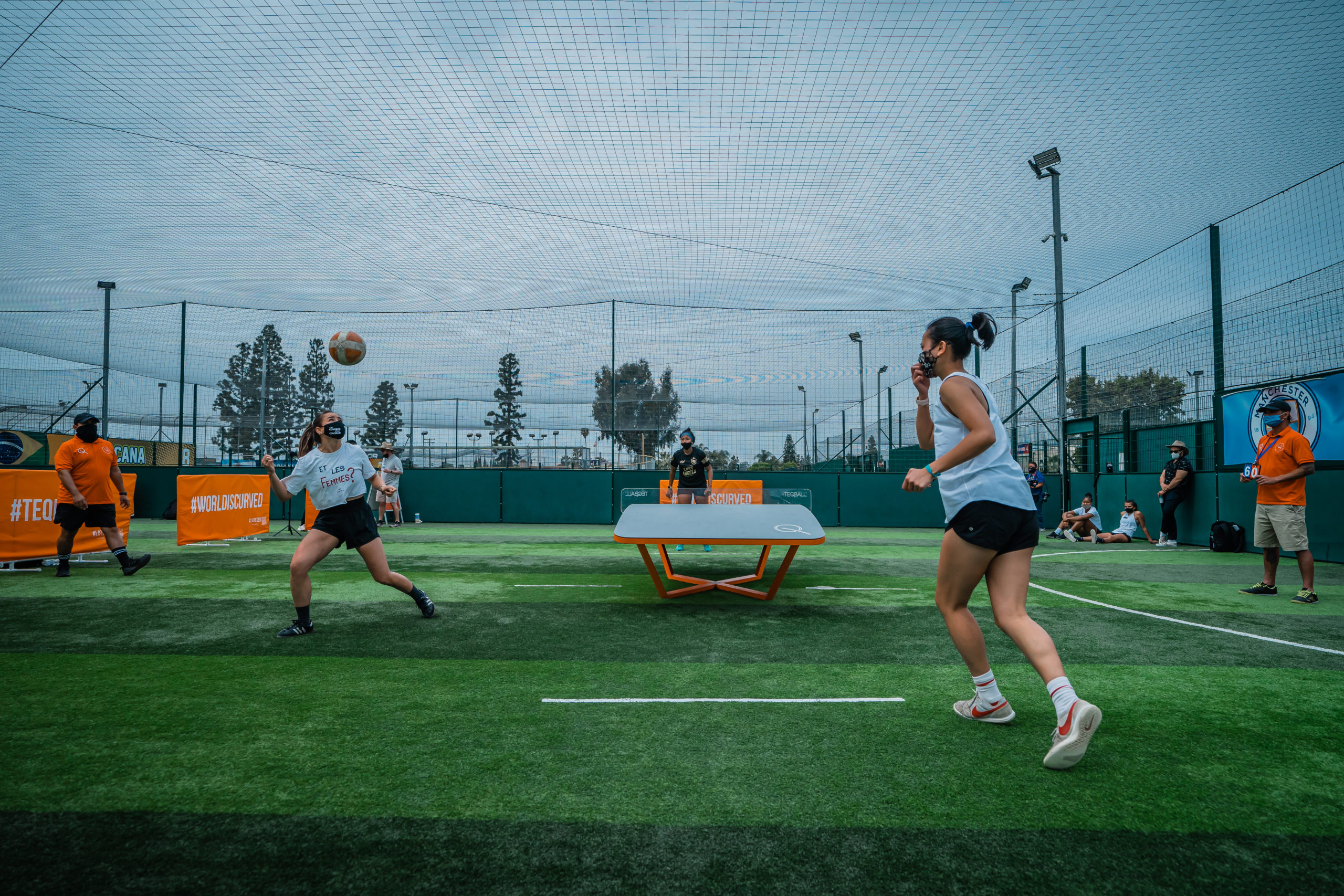 Teqball Milestones
2018: Teqball became the world's fastest recognized sport in August 2018 when FITEQ was officially recognized by the Olympic Committee of Asia (OCA). 

2019: In March Teqball is set to make its debut in a major multi-sports event after being added to the programme for next year's Asian Beach Games in Sanya (the event has been postponed due to the COVID-19 pandemic). 

 

2019: Teqball is one step closer to its goal of becoming an Olympic sport after achieving official recognition from the Association of National Olympic Committees of Africa (ANOCA) at its Annual General Assembly meeting in June 2019. 

 

2020: In November FITEQ was granted full membership to the Global Association of International Sports Federations (GAISF). 

 

2021: In March, FITEQ surpasses 100 National Federations milestone. 

FITEQ has doubled its number of National Federations in under a year, having reached 

the milestone of 50

 in April 2020.

2021: In May, Teqball becomes the 16th sport added to European Games, The European Olympic Committees (EOC) today announced an agreement with the Fédération Internationale de Teqball (FITEQ) that will see teqball included as an official medal sport for the first time in the programme of the European Games. 

2021: In December, the Bolivarian Sports Organization (OBEDO) has confirmed that teqball will be a medal sport at the 20th edition of the Bolivarian Games in Ayacucho, Peru in 2024.