A Celebration of Soccer Officiating
A Celebration of Soccer Officiating
United Soccer Coaches has declared 2022 as a year to recognize the contributions of soccer officials at all levels beginning with a "Celebration of Soccer Officiating" at the 2022 United Soccer Coaches Convention in Kansas City, MO to be held January 21-22, 2022 at the Kansas City Convention Center.
United Soccer Coaches (formerly the National Soccer Coaches Association of America; NSCAA) has long recognized the need to include soccer officials (Referees and Assistants) without whom the organized game cannot be played, into its extended family with the understanding of the importance of sharing common ground information as well as the need to improve communication, cooperation and camaraderie between Referees and Coaches which have long suffered from an unfortunate disconnect.
Classroom, field sessions, social activity with presentations by top instructors from NISOA, US Soccer, CONCACAF, PRO, NCAA, AYSO, ECSR, US CLUB Soccer, SAY Soccer, and others will highlight this first of its kind event.
US Soccer and NISOA "Hall of Fame" member "Dr. Joe" Machnik and former FIFA World Cup Referee and Referee Instructor Esse Baharmast will co-host and coordinate the event.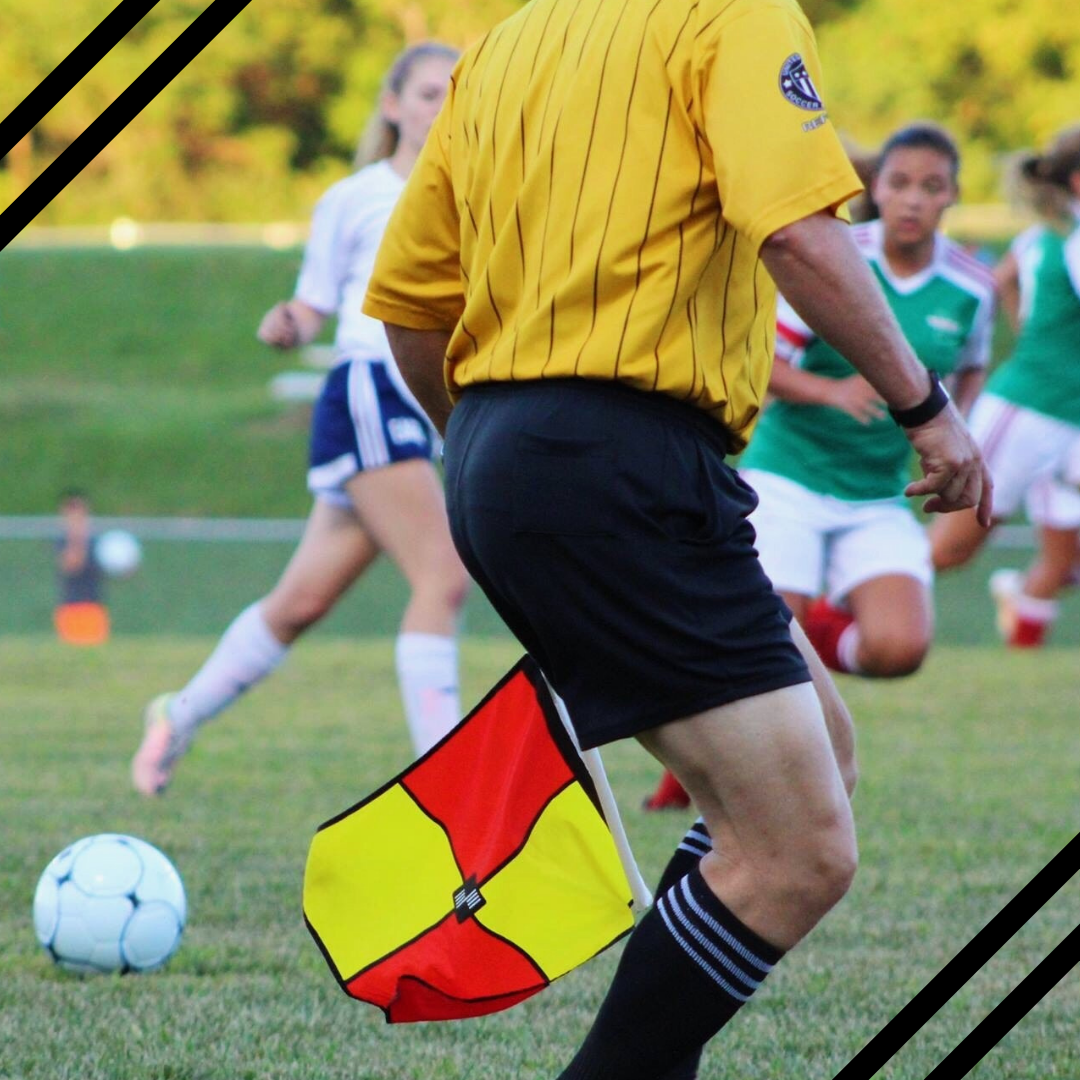 Referee Summit Registration
A Celebration of Soccer Officiating – Referee Summit Registration Includes: 
Access to all "A Celebration of Soccer Officiating" sessions
Access to Walt Chyzowych Fund Award Ceremony and Reception
Unlimited access to the Exhibit Hall
Registration Welcome Packet
T-shirt (only available to those on-site, while supplies last)
Friday, January 21, 2022
| Time | Session | Presenters |
| --- | --- | --- |
| 9:15 – 9:30 a.m. | Welcoming Ceremonies, Introductions, Motivational Video | Esse Baharmast, Joe Machnik, Gary Huber, Rick Eddy, & Others |
| 9:30 – 10:15 a.m. | Bringing Your "A" Game/Dynamic Personality & Passion Needed | Brian Hall |
| 10:15 – 11:00 a.m. | Game Preparation at All Levels | Howard Webb |
| 11:00 – 12:00 p.m. | Game and Player Management Issues: College to Pro | Alex Prus |
| 1:30 – 2:30 p.m. | Assistant Refereeing Panel | Rick Eddy, Greg Barkey, & Corey Rockwell |
| 2:30 – 3:15 p.m. | Officiating Youth Soccer | Matt Almaraz, Alex Diaz, Ryan Cigich, & Representatives from US Club & Say Soccer |
| 3:15 – 4:15 p.m. | Officiating Coordinator and Assigning Issues Panel | Sandra Hunt, Richard Grady, Rachel Woo, Roger Morton, & Manuel Ortiz Jr. |
| 4:30 – 6:00 p.m. | Officiating Field Session | Lance VanHaitsma |
Saturday, January 22, 2022
Time

Session

Presenters

9:00 – 10:15 a.m.
Gender Differences in Soccer Officiating
Tori Penso
10:30 – 11:00 a.m.
NCAA Issues On and Off the Field
Ryan Cigich & Richard Grady
11:00 a.m. – 12:00 p.m.
Referee/Coaches Communication and Understanding/Dealing with the Disconnect Panel

Ralph Polson, & Coaches/Officials from Various Levels 

1:00 – 2:00 p.m.
Understanding the Ever-Changing Handling Rule
Corey Rockwell & Chris Penso
2:15 – 3:15 p.m.
What it Means to Be a Referee

Esse Baharmast

3:30 – 4:15 p.m.
Officiating Field Session
Rick Eddy
4:30 – 6:00 p.m.

Walt Chyzowych Fund Award Ceremony and Reception.

Esse Baharmast will receive this year's Walt Chyzowych Fund Lifetime Achievement Award.

Count Basie Ball Room Marriott Hotel
REFEREE SUMMIT PRESENTERS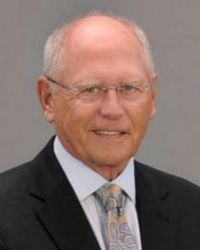 Dr. Joe Machnik
US Soccer and NISOA Halls of Fame, FOX Sports Soccer Rules Analyst
Esse Baharmast
FIFA World Cup Referee, Colorado Soccer Association Director of Referees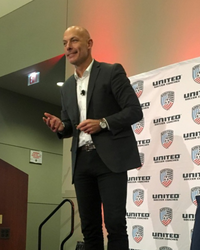 Howard Webb
FIFA World Cup Referee, Professional Referee Organization (PRO) General Manager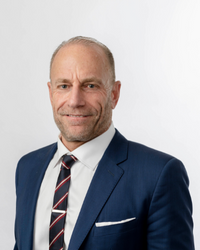 Brian Hall
FIFA World Cup Referee, CONCACAF Director of Officials, NISOA Hall of Fame
Sandra Hunt
Big Sky, Big West, Mountain West, PAC 12 & West Coast Conferences Officiating Coordinator, NCAA Soccer Regional Advisory Panel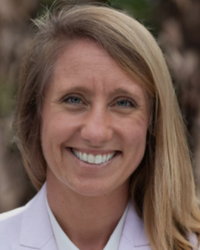 Tori Penso
FIFA and MLS Referee, NISOA Managing Director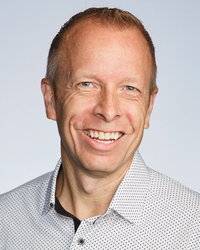 Cory Rockwell
FIFA Assistant Referee, NISOA Senior Director of Education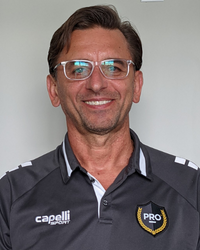 Alex Prus
FIFA Referee, PRO2 Match Officials Director, NISOA Hall of Fame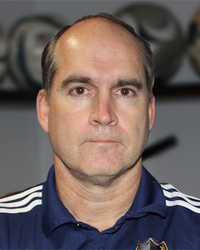 Greg Barkey
Former FIFA Assistant Referee, PRO Manager of Video Review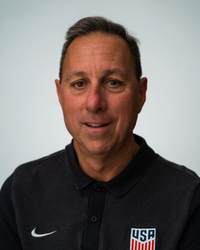 Rick Eddy
US SOCCER Director of Referee Development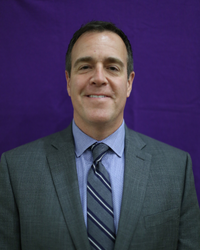 Ryan Cigich
USYSA National Referee Administrator, NCAA National Coordinator of Soccer Officiating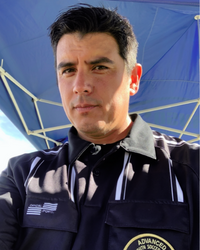 Matt Almarez
AYSO Director of Referee Instruction
Roger Morton
TISOA President, NC Soccer Hall of Fame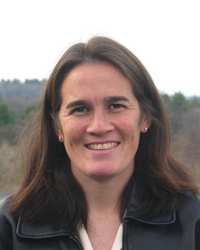 Rachel Woo
Coordinator of Soccer Officials for SEC and NE10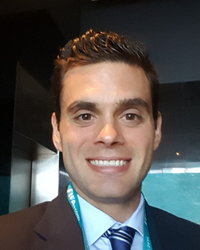 Lance VanHaitsma
CONCACAF Manager of Refereeing, NISOA Executive Board Member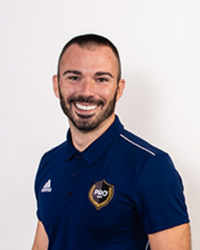 Chris Penso
MLS Senior Referee, USYSA South Director of Referee Education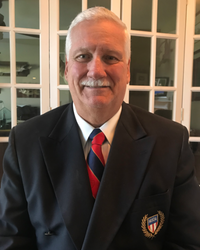 Gary Huber
NISOA Past President & Hall of Fame, NISOA Foundation Fund Committee Chariman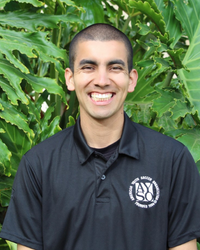 Alex Diaz
AYSO Assistant Regional Manager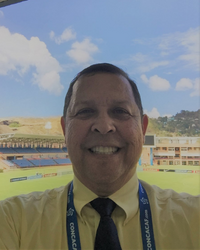 Manuel Ortiz Jr.
ECSR Co-Founder, Coordinator of Officials for 4 Div. I Conferences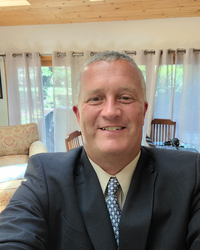 Richard Grady
Former FIFA and MLS Referee, NCAA Soccer Rules Editor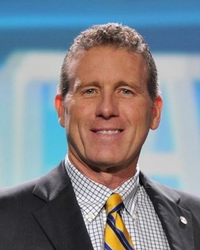 Ralph Polson
United Soccer Coaches Past President, Former Wofford College Head Coach, NISOA Referee
United Soccer Coaches has secured the best rates within the closest proximity to the Kansas City Convention Center. You will need to be a registered workshop attendee to receive access to the United Soccer Coaches housing block. You will receive a link and specific access code for the housing block in your confirmation email.
If you have any questions regarding housing availability or need assistance please email unitedsoccercoaches@conferencedirect.com or call 855-623-2117 between the hours of 9:00 AM and 7:00 PM EST Monday-Friday.
Please be aware that ConferenceDirect is the ONLY housing provider associated with the 2022 United Soccer Coaches Convention or US Youth Soccer Workshop. While other resellers may contact you offering housing for your trip, they are not endorsed or affiliated with this Convention. You will not be contacted by ConferenceDirect unless there is a question about your existing reservation or in a response to an inquiry made by you. Beware that entering into financial agreements with non-endorsed companies can have costly consequences. In addition, we are not responsible for any hotel reservation that is booked through an outside source. If you choose to book your hotel through an outside source this is completely at your own risk.