Meet the Podcasts Joining Us on Podcast Row
Starting with just seven shows at the 2019 Convention in Chicago, Podcast Row is an opportunity for new and established soccer podcasters to join the excitement of the Convention.
This year in Kansas City, we've hand-selected over 20 popular shows to record and develop content with attendees and presenters. The Podcast Row area will be open from 9 AM – 5 PM on both the Thursday and Friday of the Convention, with an additional recommended time of 6 PM – 8:30 PM on Thursday for the opening of the Exhibit Hall.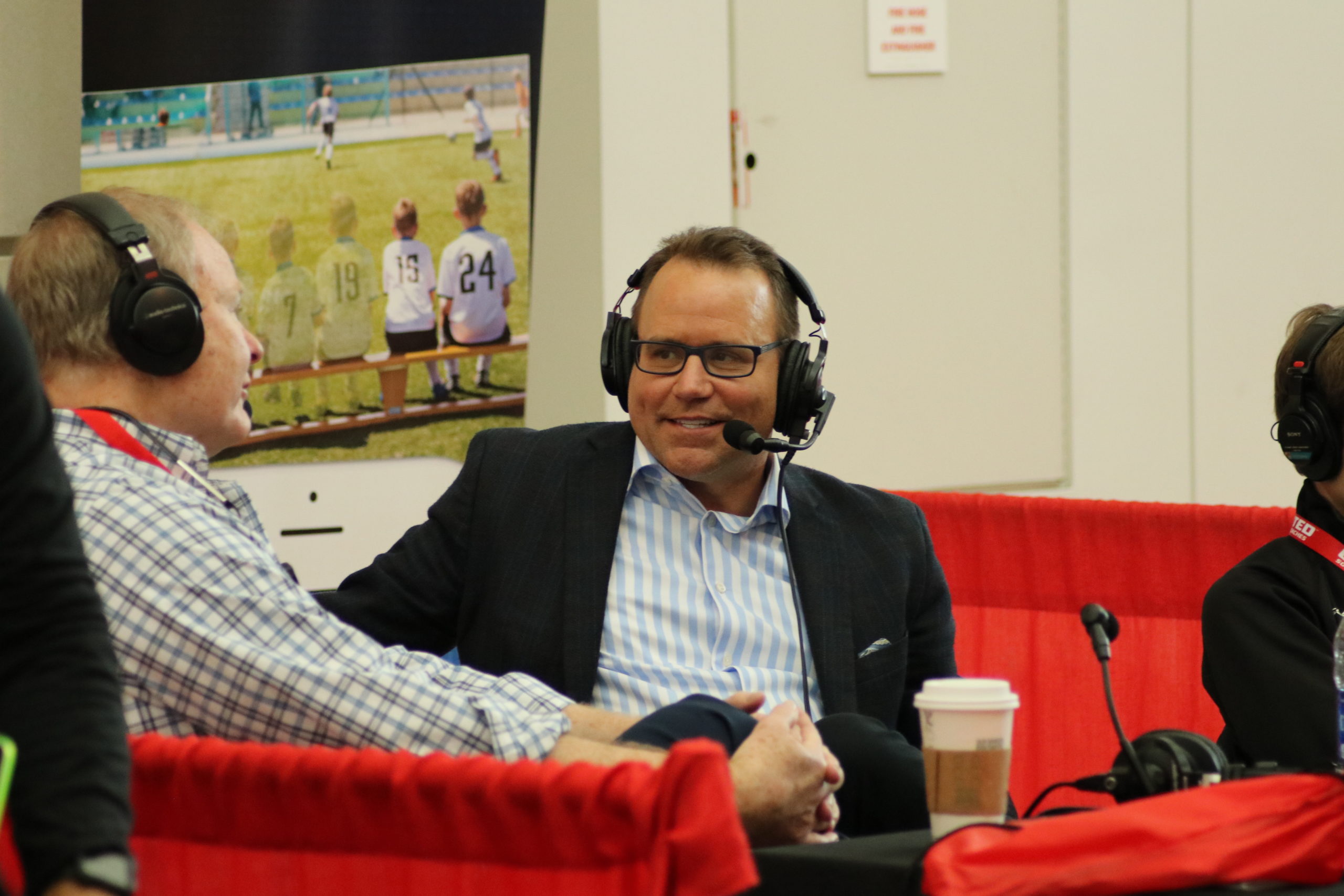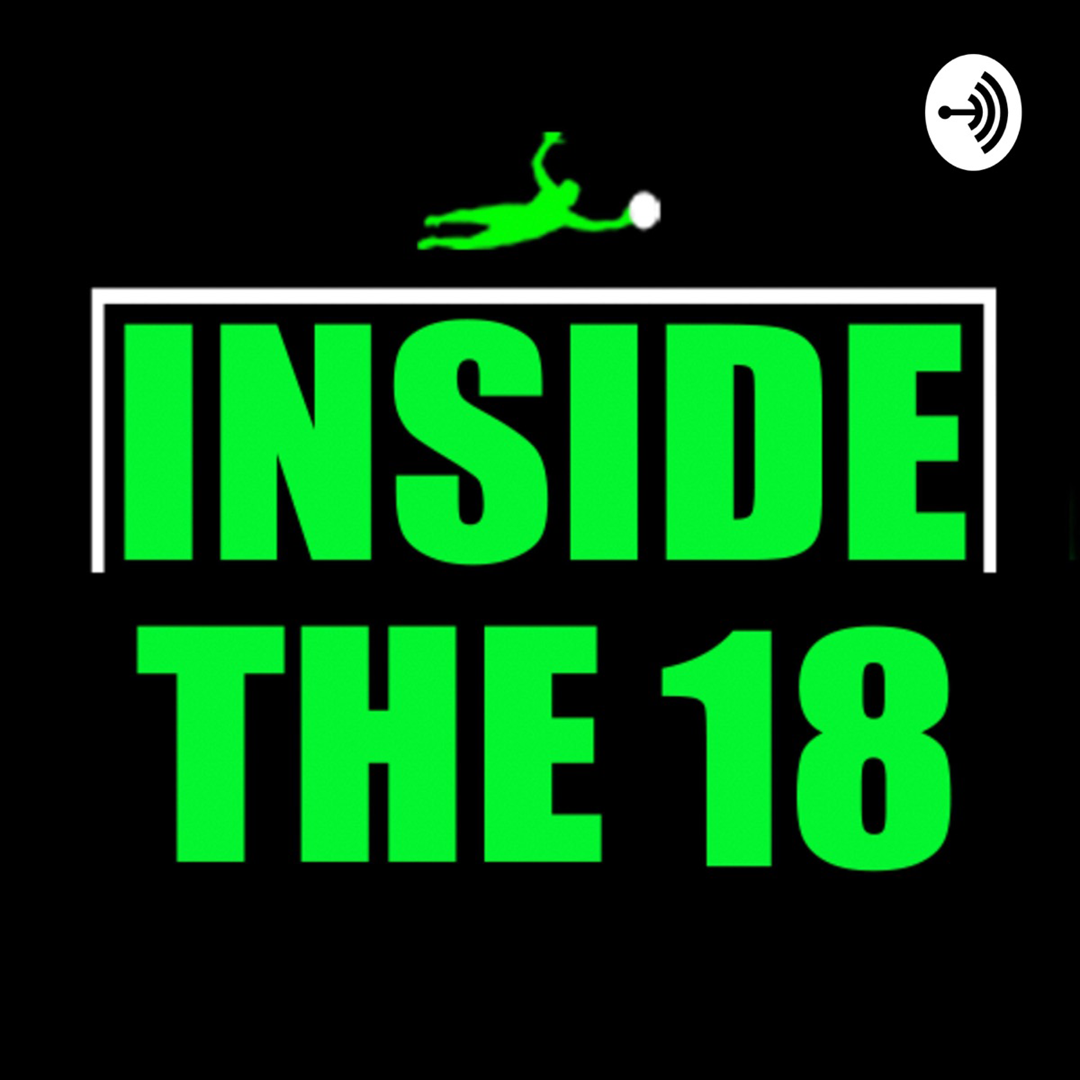 Inside the 18
Michael Magid, Saskia Webber, Omar Zeenni
1# Podcast for Goalkeepers. Each week Michael and Trevor are joined by guests from around the world. They recap the week's events, discuss new training techniques, and have candid conversations with professional goalkeepers!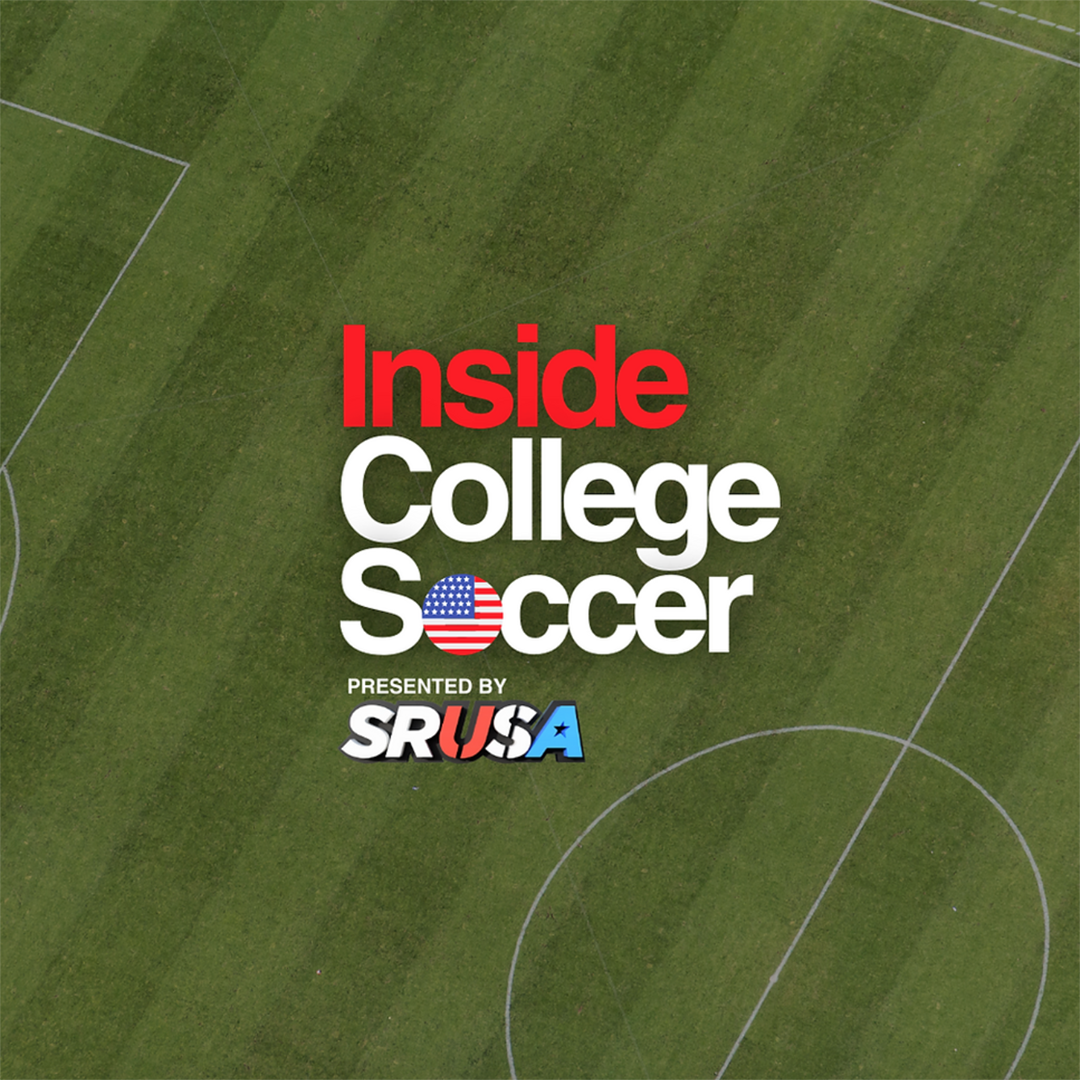 Inside College Soccer
Don Williams
A regular podcast with interviews from top coaches, players, and personnel from the world of NCAA, NAIA, and NJCAA Soccer.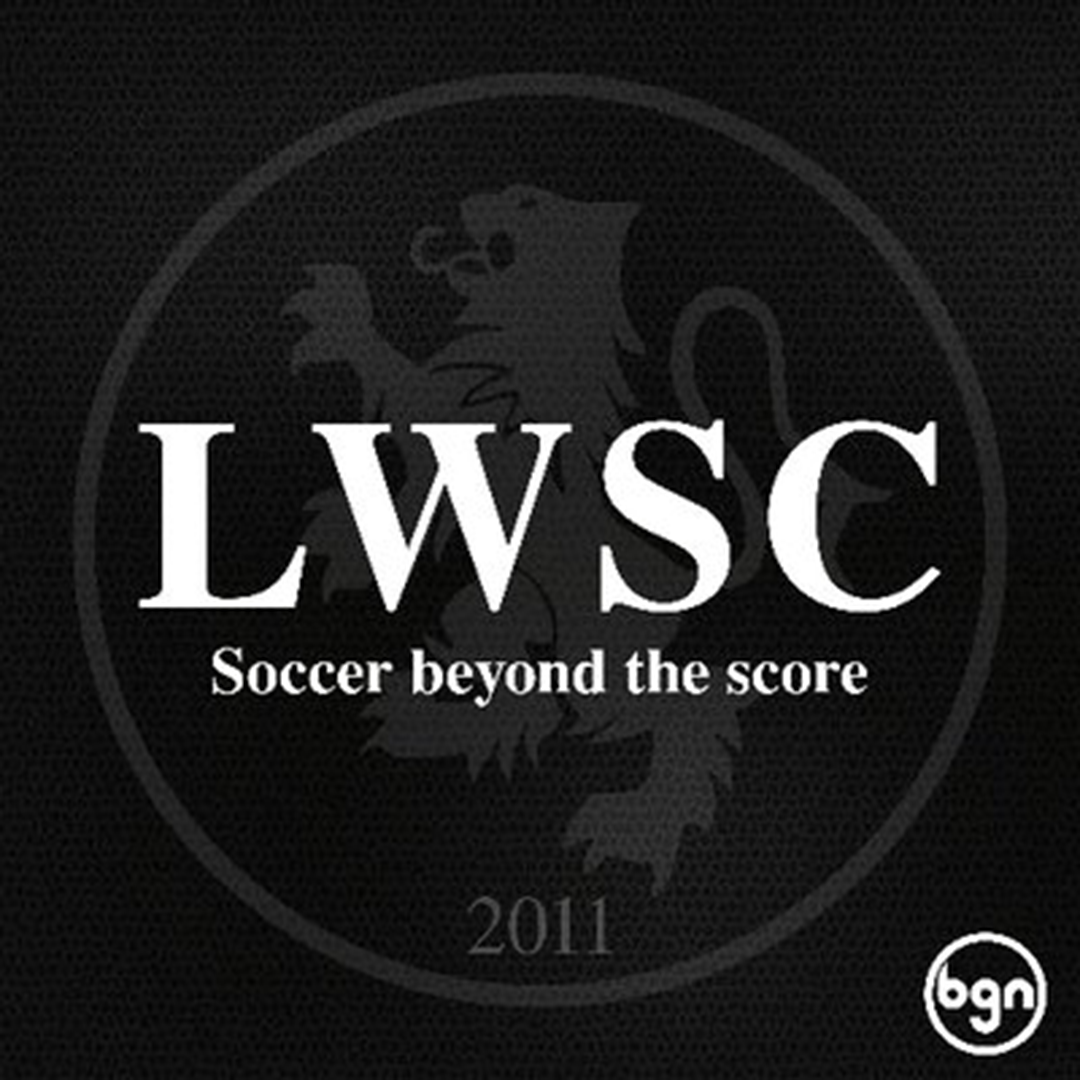 Last Word on Soccer
Matt Pollard, Rachel Kriger, Harvey Cruz
Last Word SC Radio is a part of Last Word on Sports Inc. and an affiliate member of the Beautiful Game Network.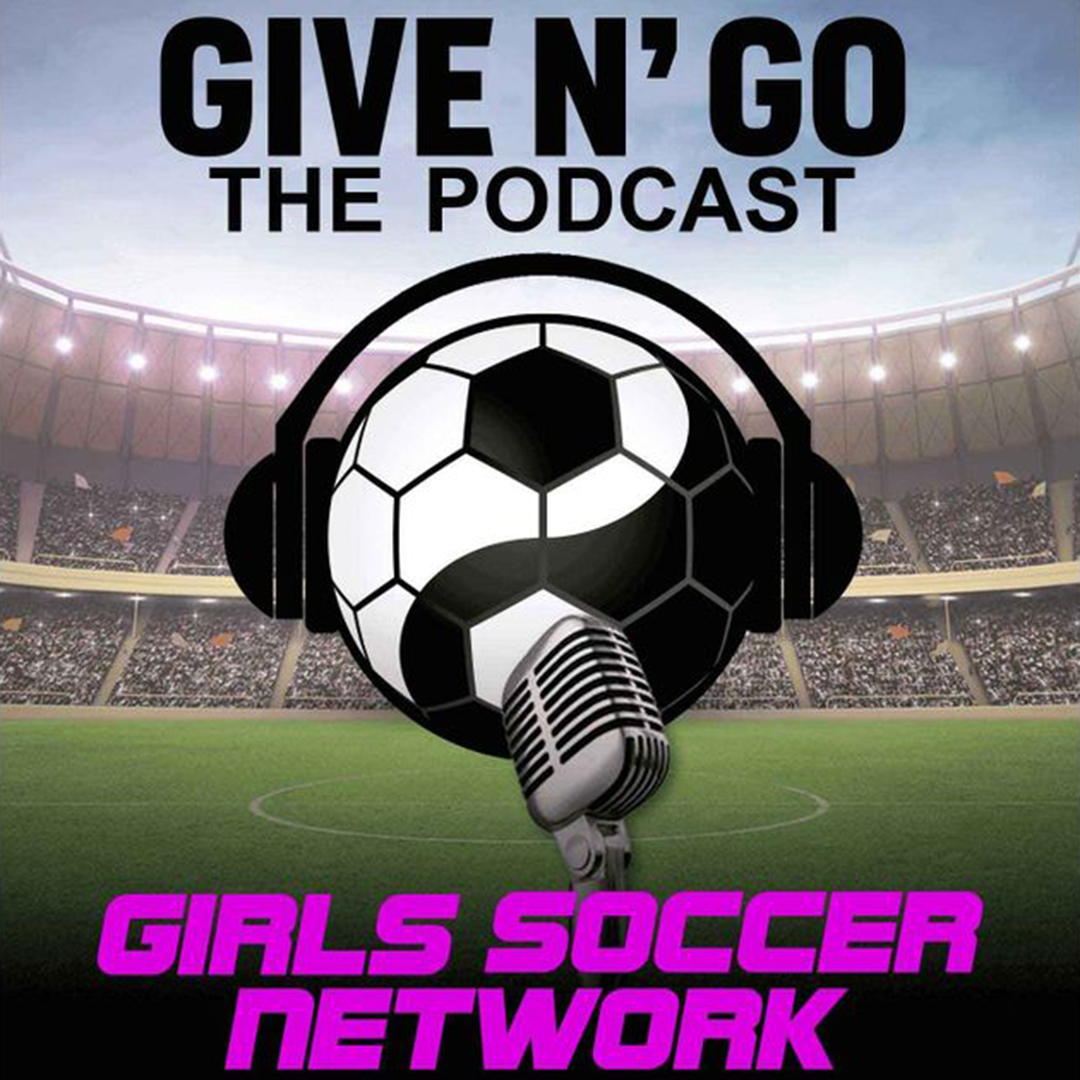 Give N' Go
Jennifer Gruskoff
The Give n' Go Podcast strives to bring soccer and pop culture together while covering the women's game around the world at the international, club and high school level. Girls Soccer Network brings you a fresh take on women's soccer while analyzing the USWNT, NWSL, FIFA World Cup and much more.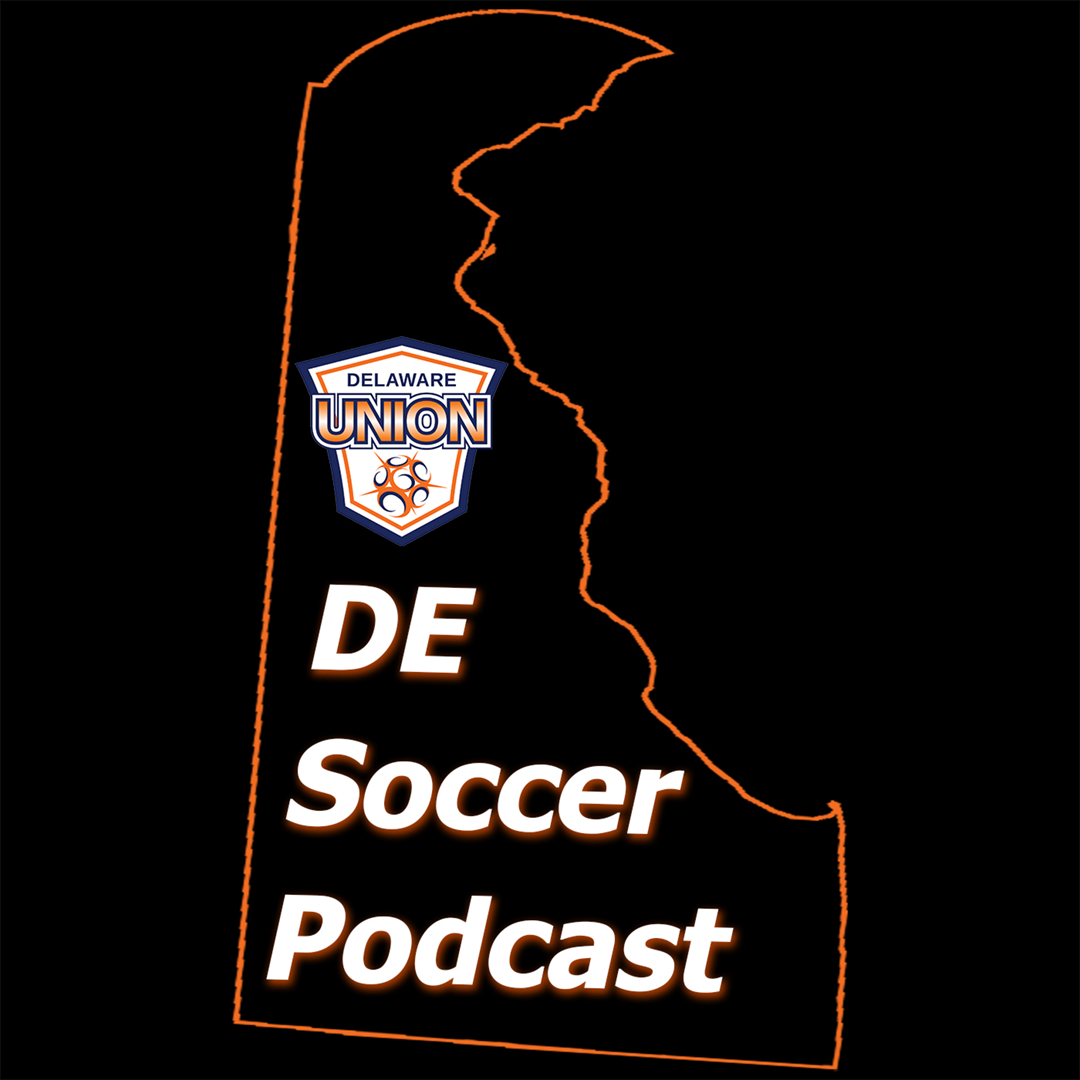 DE Soccer Union Podcast
Sebastian Acosta-Nijamkin, Dwayne Henry
A podcast that talks soccer in Delaware, soccer around the world, and everything in between.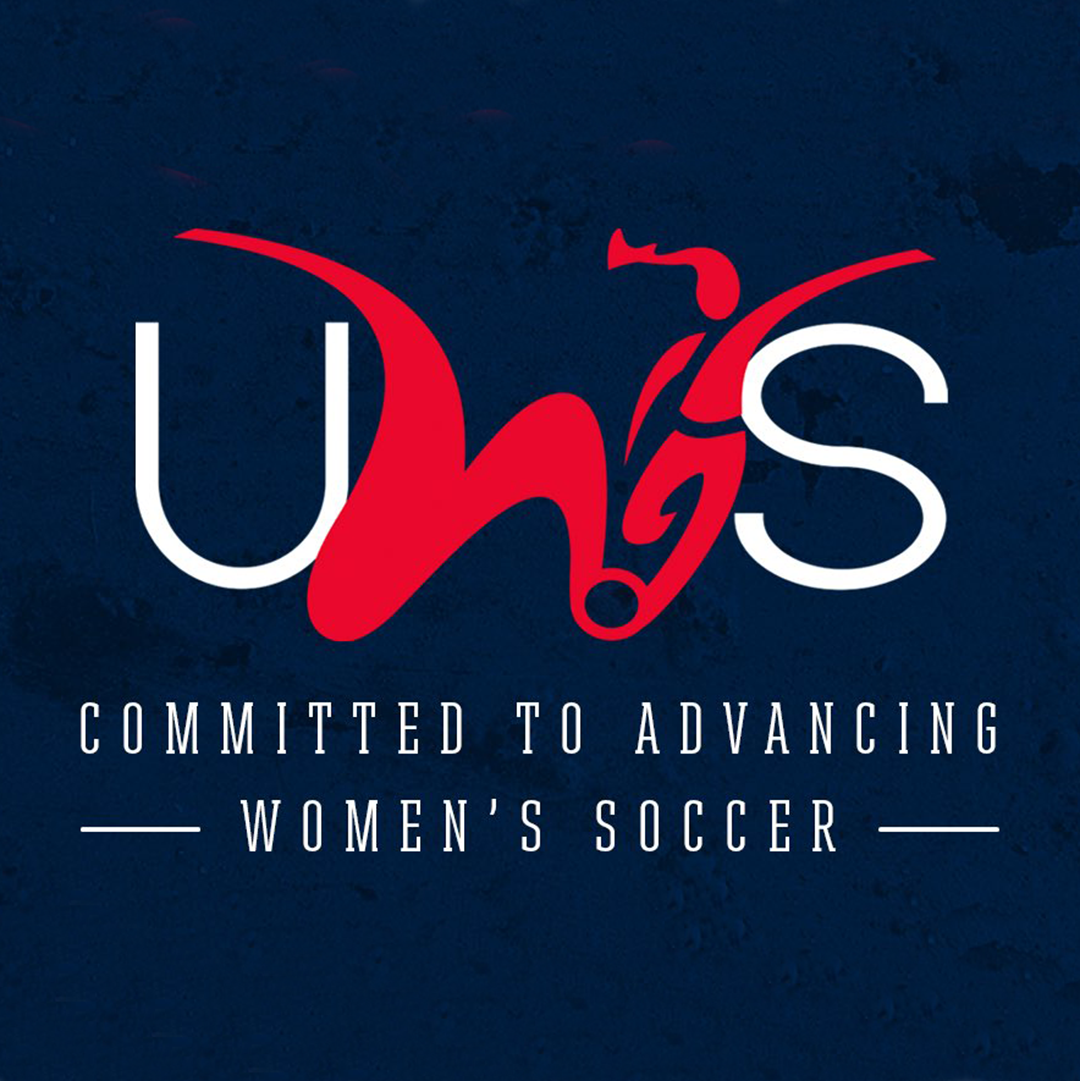 UWS Weekly
Jonathan Ward
Helping grow the United Women's Soccer (UWS) and UWS League Two community while providing updates on our athletes, and clubs.