Every year at the United Soccer Coaches Convention attendees have the opportunity to purchase entry to some of our exclusive meal functions. These functions serve different sectors of our membership with recognition, awards, netowrking opportunities, and more.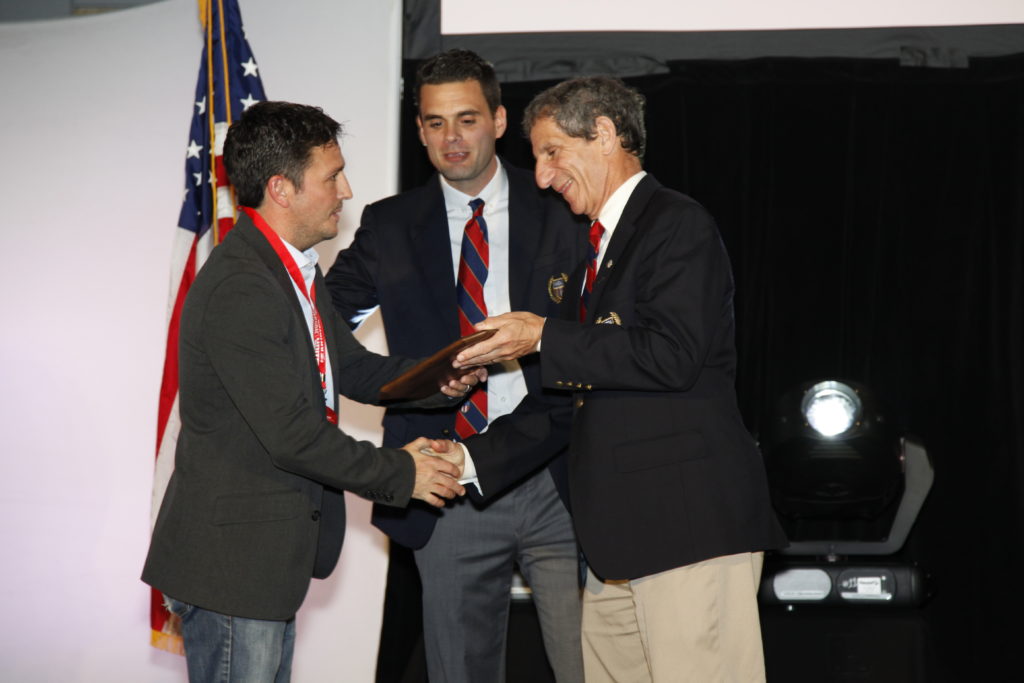 College Coaches Awards Reception
This reception is the prime time for college coaches to have fun and be recognized for their outstanding accomplishments. Take this time to socialize with your peers in the world of college coaching. Each College Services program will receive one complimentary ticket with the option of purchasing additional tickets at a discounted rate.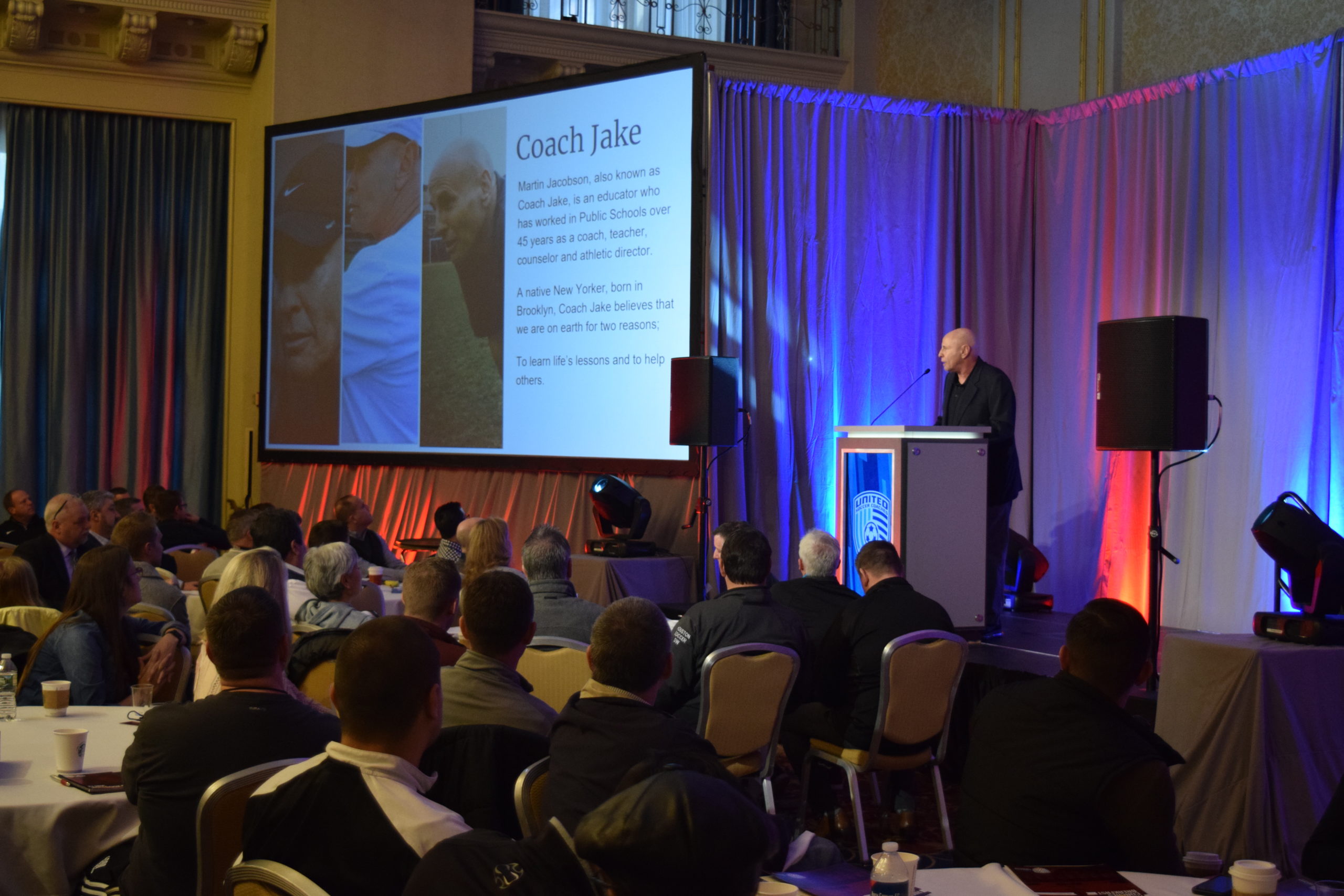 High School Coaches Breakfast
Join fellow high school and youth coaches to make quality connections and build a supportive network. Awards are given to recognize exceptional achievement at this can't-miss breakfast gathering.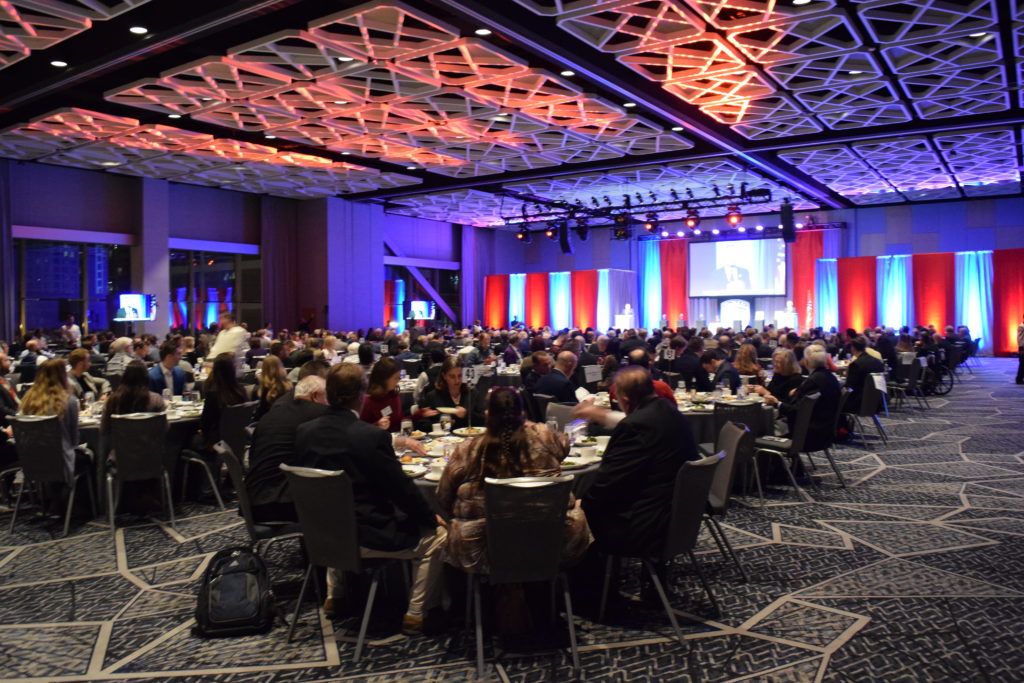 Awards Banquet
The United Soccer Coaches Awards Banquet is a premiere event at the Convention dedicated to celebrating excellence in coaching. Award recipients are honored for their legendary contributions to the association. Awards presented at this event include the Honor Award, and long-term service awards.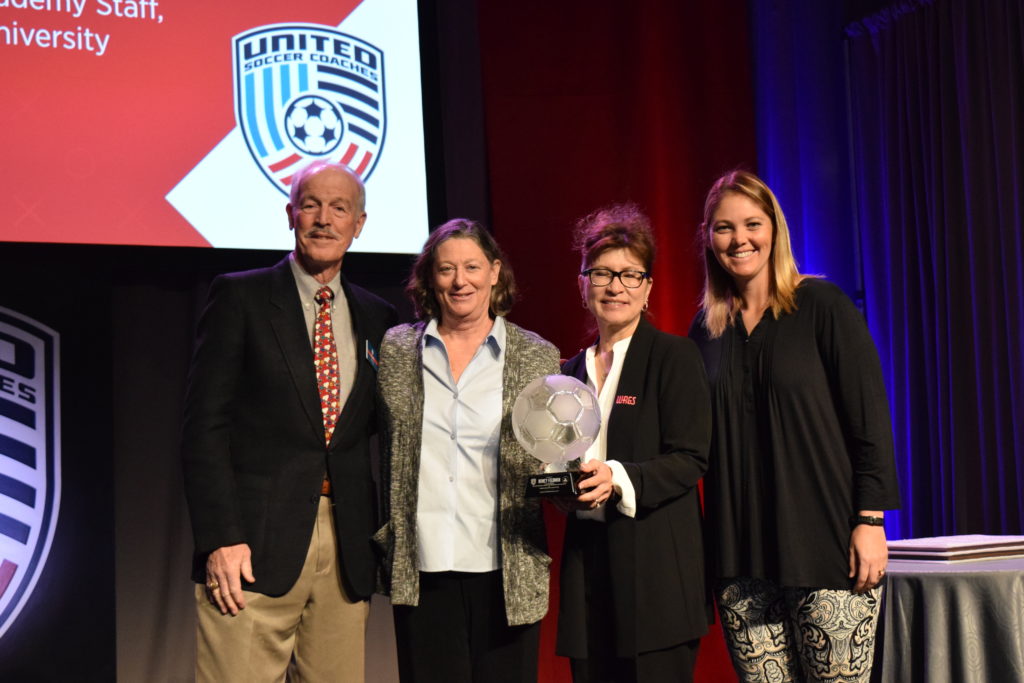 Coaches of Women's Soccer Breakfast
If you are a female coach or coach women and girls, you'll love meeting and reuniting with your peers in this vibrant and supportive environment. The best of the best in women's soccer are honored for their accomplishments and dedicated service.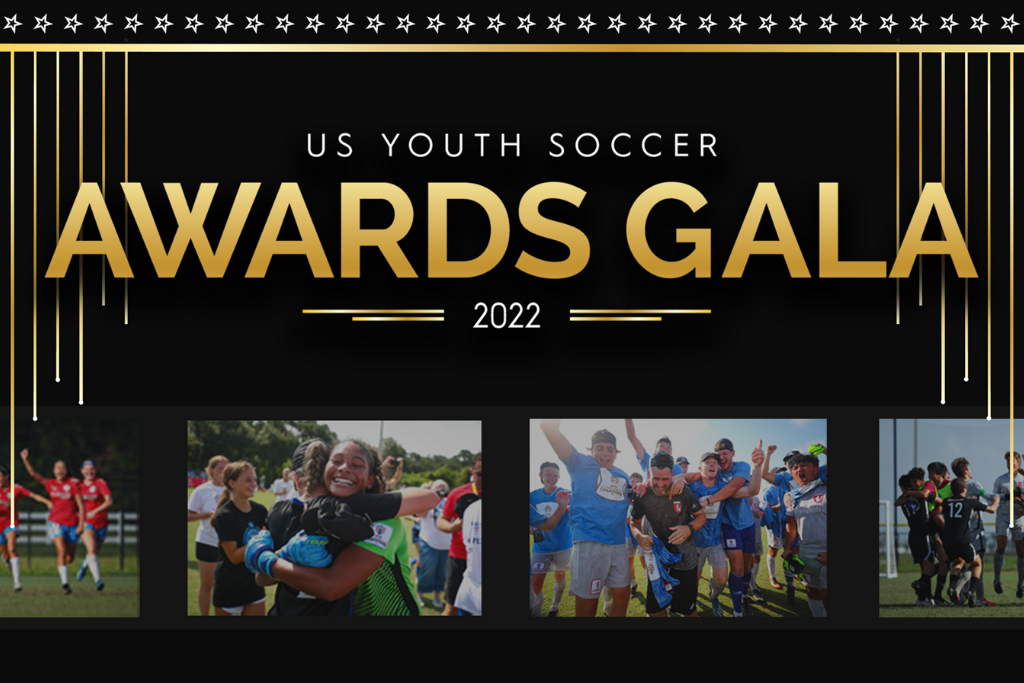 US Youth Soccer Awards Gala
A highlight of the US Youth Soccer Workshop is the US Youth Soccer Awards Gala. Seeking to expand the recognition for those who give their time and efforts to the organization by way of service, US Youth Soccer awards and recognizes those individuals at the annual ceremony.