 Why You Should Attend the 2022 United Soccer Coaches Convention
After a year spent at home, it's time to reunite with your soccer community. As the largest gathering of soccer coaches and administrators, we unite our community from around the nation, and beyond! Attend the 2022 United Soccer Coaches Convention to experience sessions based on topics that shake the soccer world and learn from world-class presenters.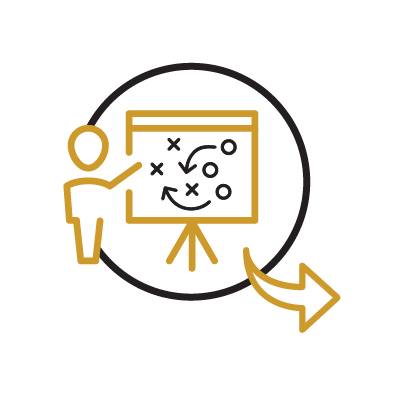 Open your mind to new ideas and methodologies from elite educators, coaches, and administrators in the soccer world through a variety of live field demonstrations and lecture sessions. Then share your findings and make connections with colleagues and peers.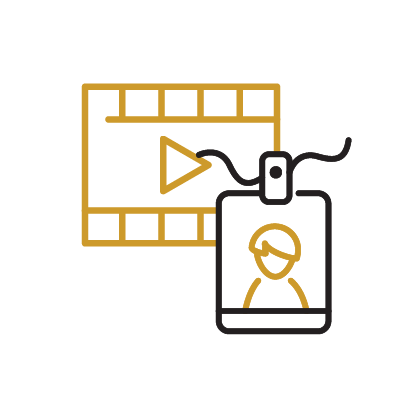 Continue your learning after the event. This year's Convention registration price includes all Convention session videos. No longer will you have to worry about choosing between sessions. You'll be able to watch and re-watch Convention videos all year long.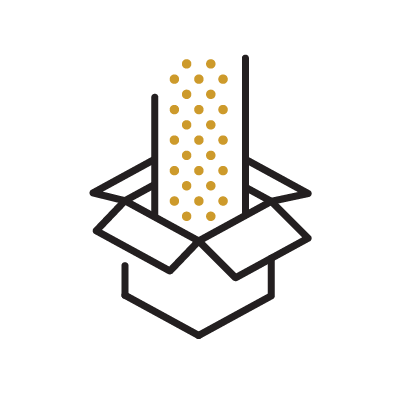 Explore the latest products and services available to assist soccer coaches and administrators in their daily duties. Get up close and test the latest equipment, technology, uniforms, and more in our Exhibit Hall.
PAST CONVENTION PRESENTERS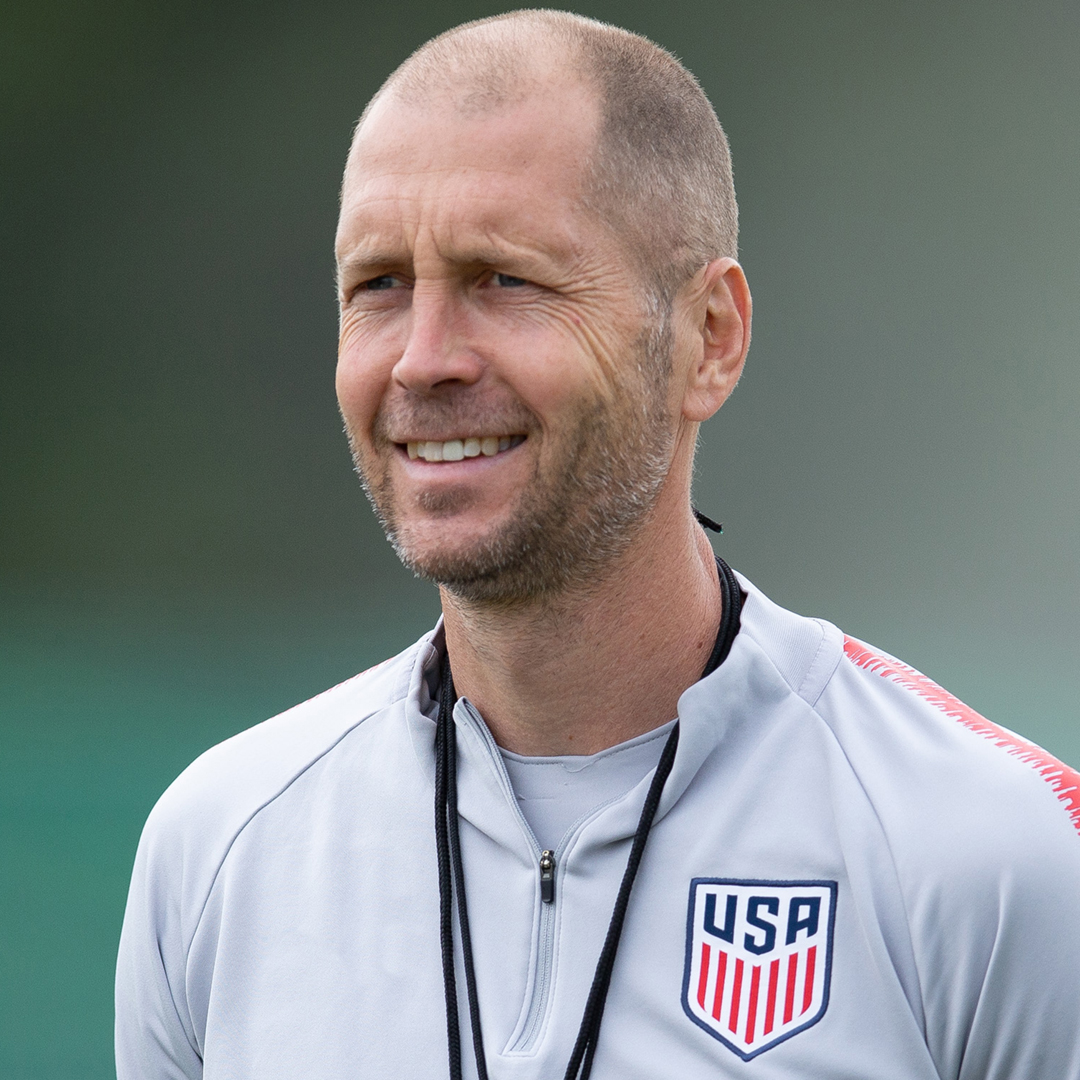 GREGG BERHALTER
USMNT Head Coach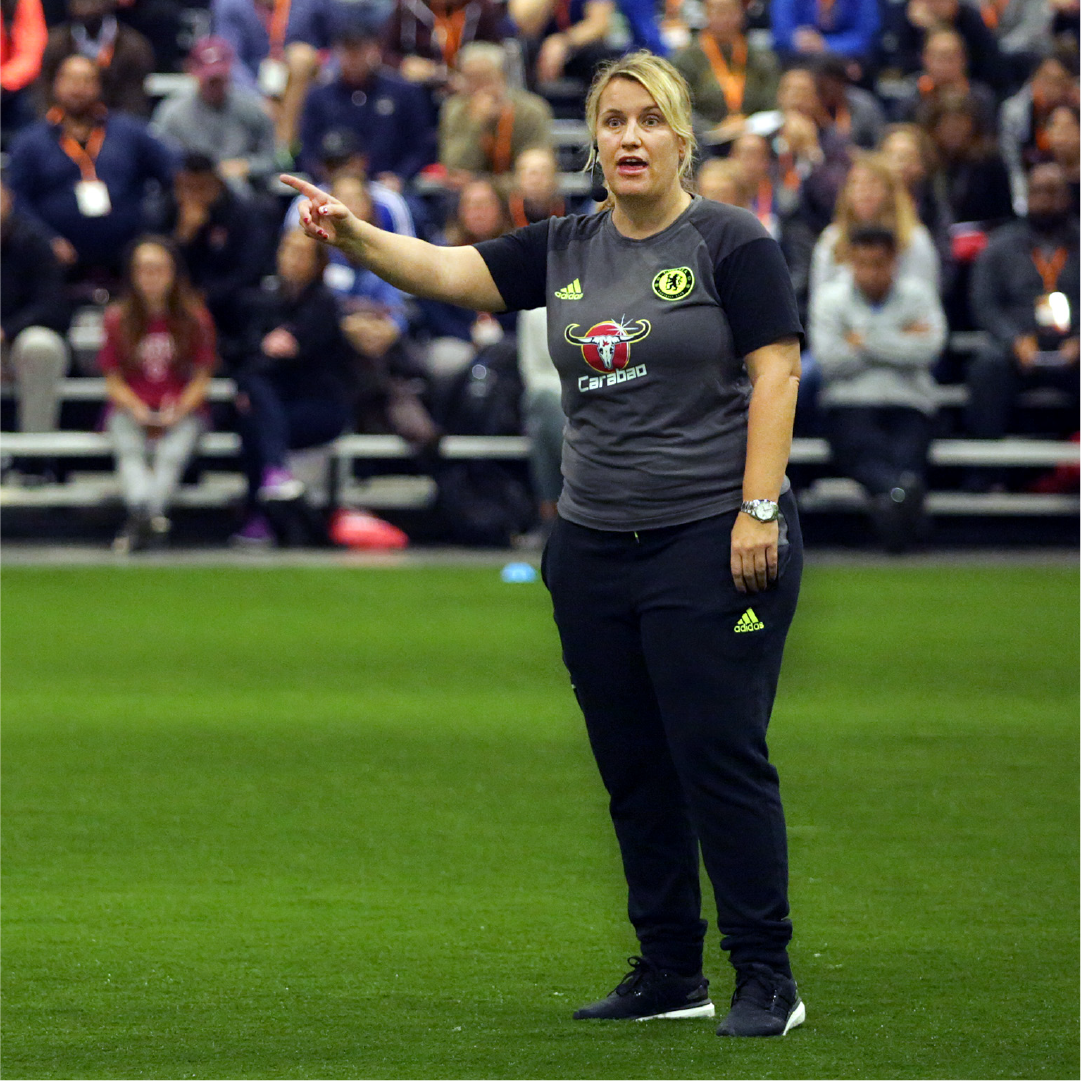 EMMA HAYES
Chelsea Women Head Coach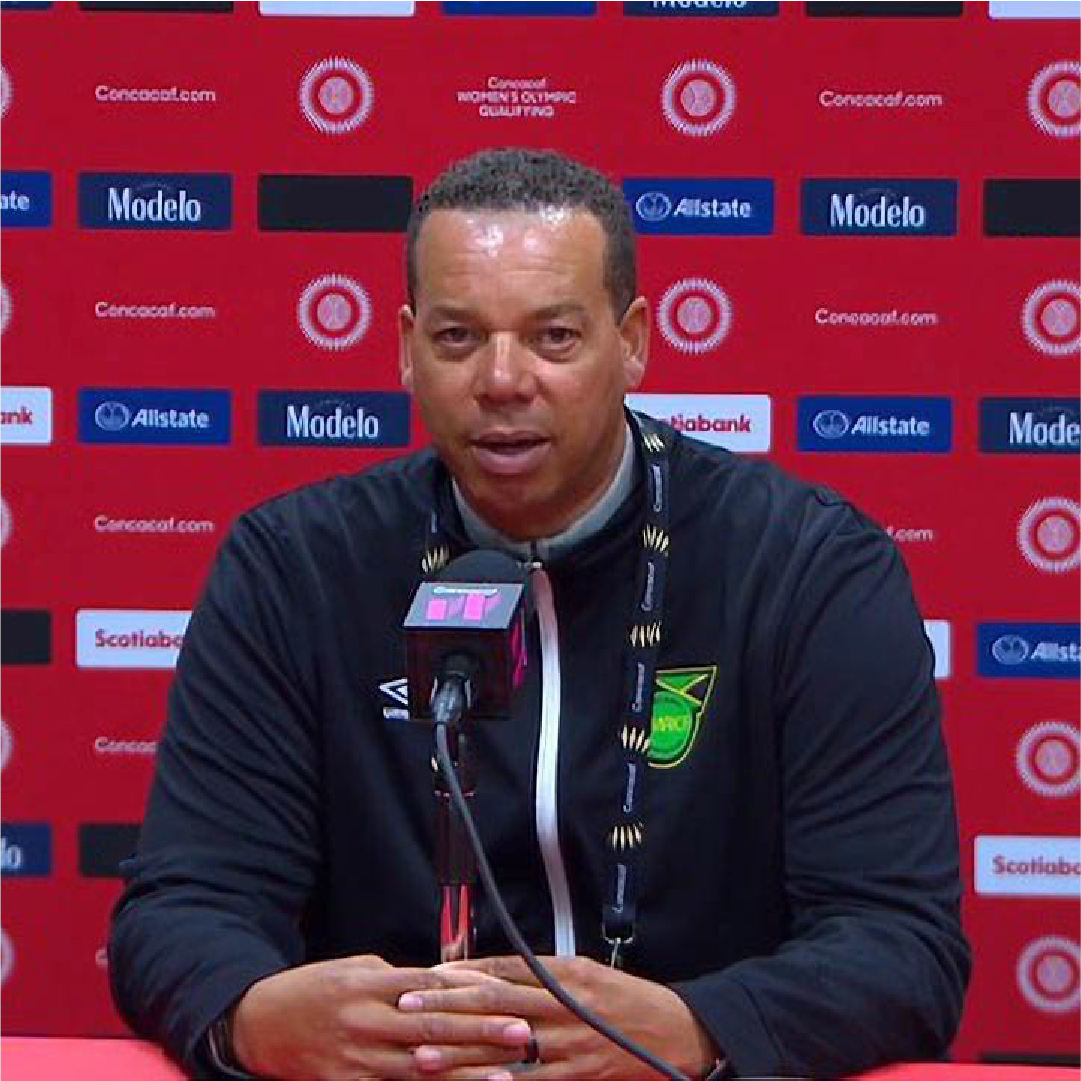 HUBERT BUSBY JR.
Jamaica Women's National Team Head Coach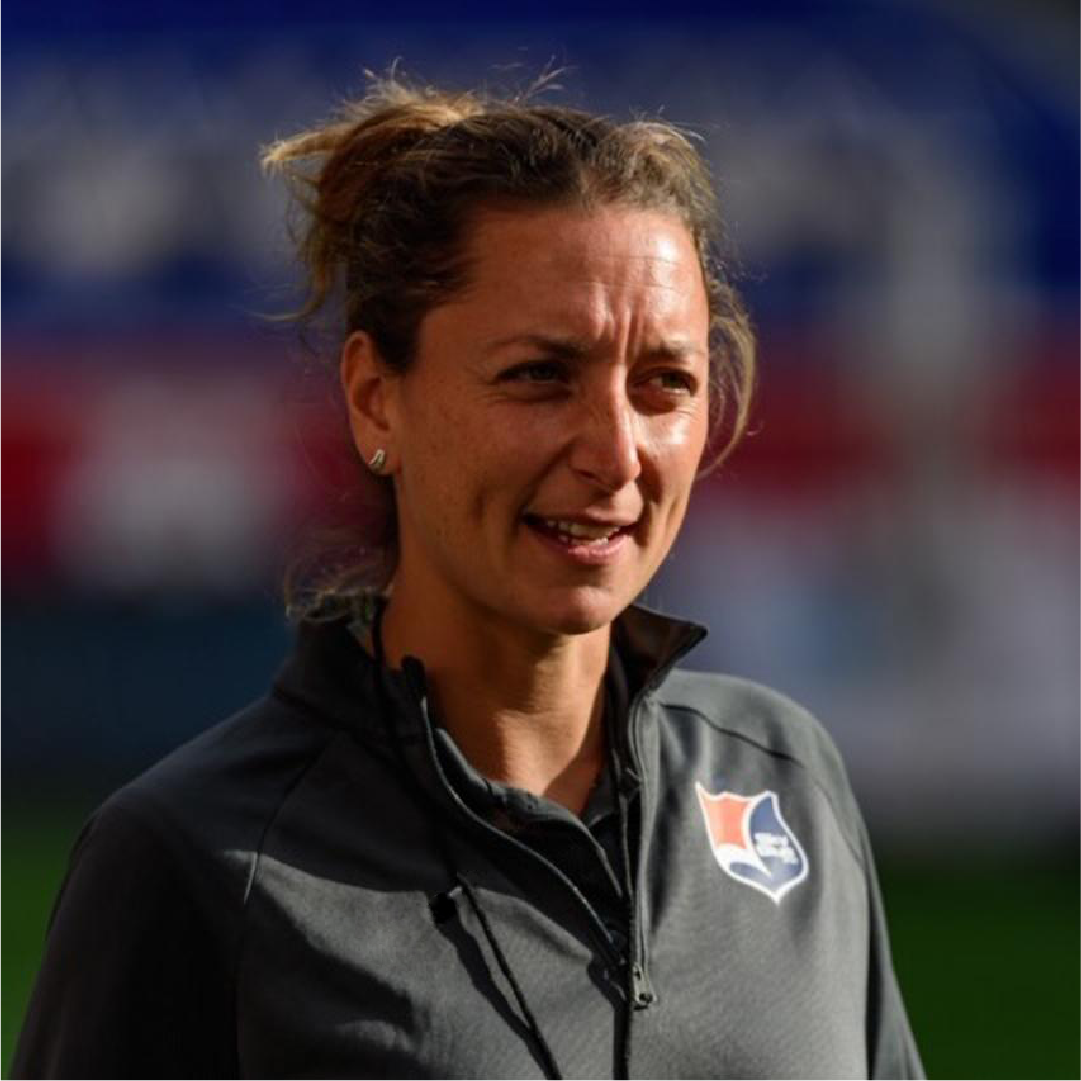 FREYA COOMBE
NJ/NY Gotham FC Head Coach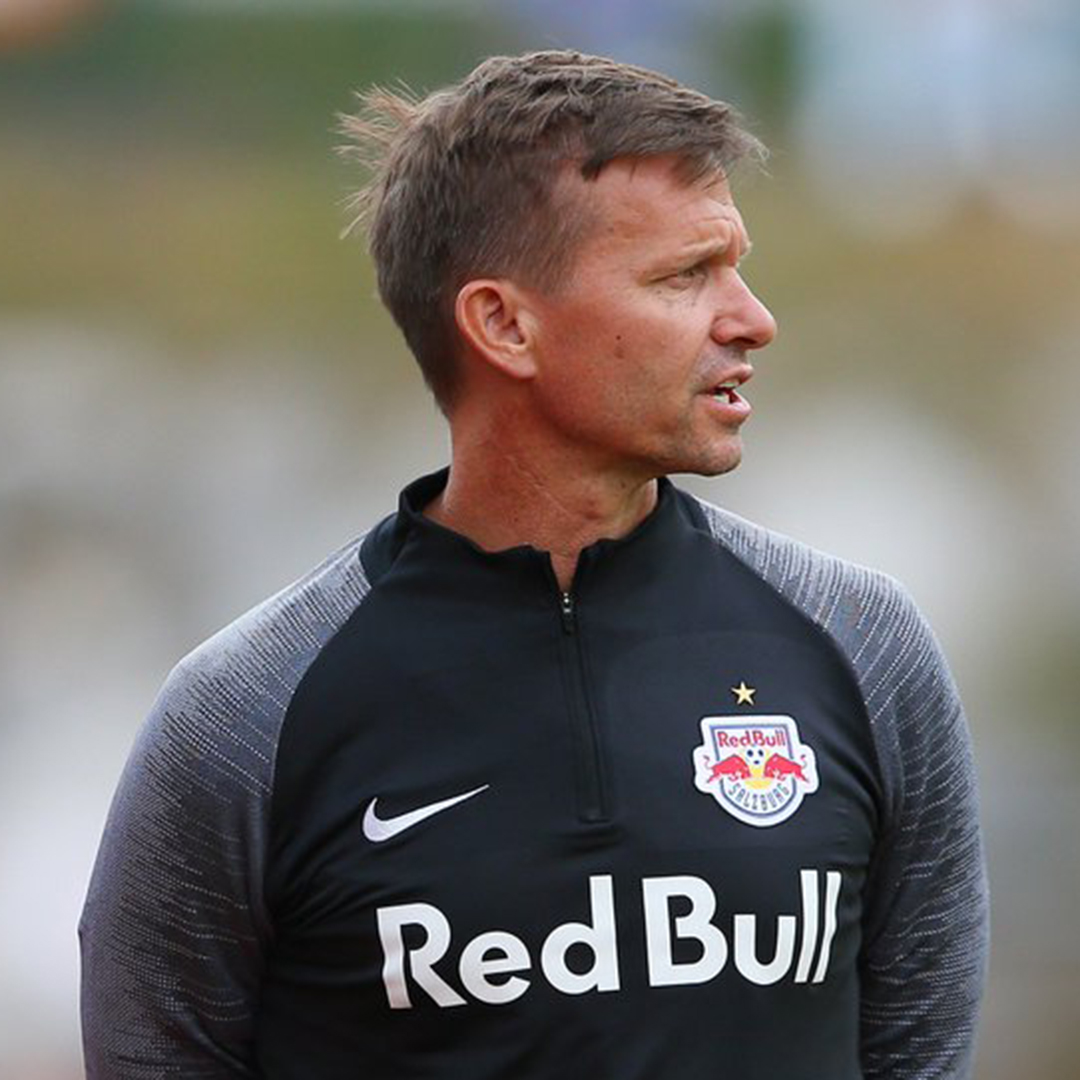 JESSE MARSCH
Red Bull Salzburg Head Coach
Follow us on social media
Convention Sponsors & Partners

UNITING COACHES AROUND THE LOVE OF THE GAME
Convention Sponsors and Parters