Advocacy Events at Convention
United Soccer Coaches is the coaches' voice and will advocate for issues that affect the membership at every level of the game. Through our Advocacy Groups, the needs of our members are heard and brought to the Advocacy Council and Board of Directors. Our Advocacy Groups are led by volunteers (coaches like you) who want to give back to the game that has given them so much.
During the United Soccer Coaches Convention there are a plethora of events hosted by our Advocacy Council and Advocacy Groups that allow attendees to meet fellow coaches and add their voice to the conversation.
All are welcome to attend the United Soccer Coaches Advcoacy Hour held annually at Convention. This event gives attendees the opportunity to learn about the groups that represent them and network with other attendees. United Soccer Coaches Advocacy Socials give our members the opportunity to mix and mingle in a relaxed environment. Get to know coaches from across the country at the socials that interest you!
High School Coaches Social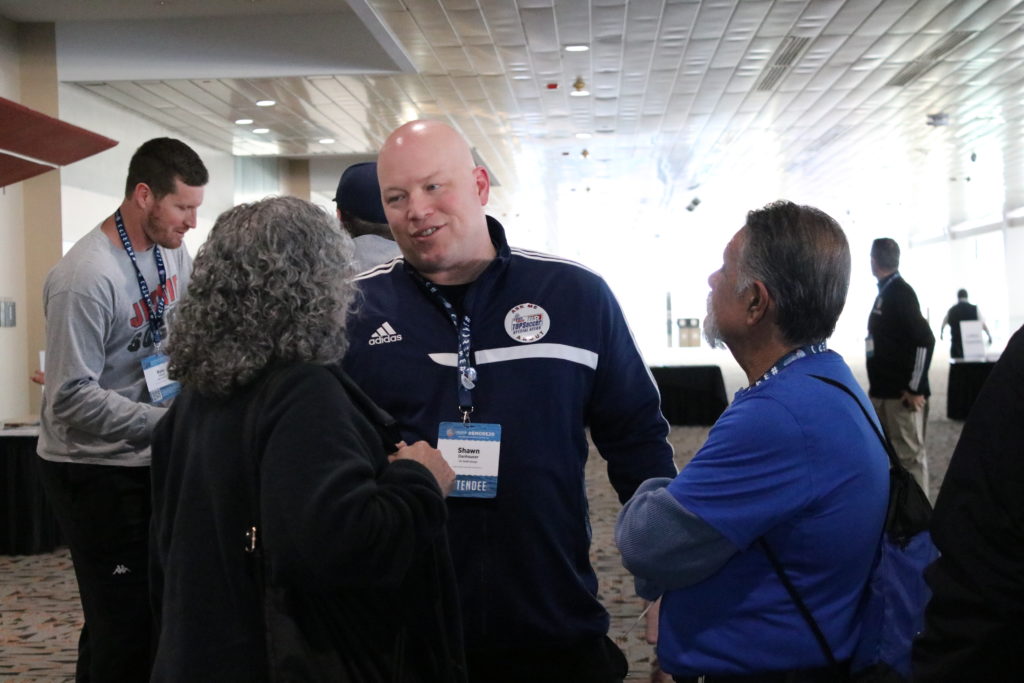 Disabilities Allies Social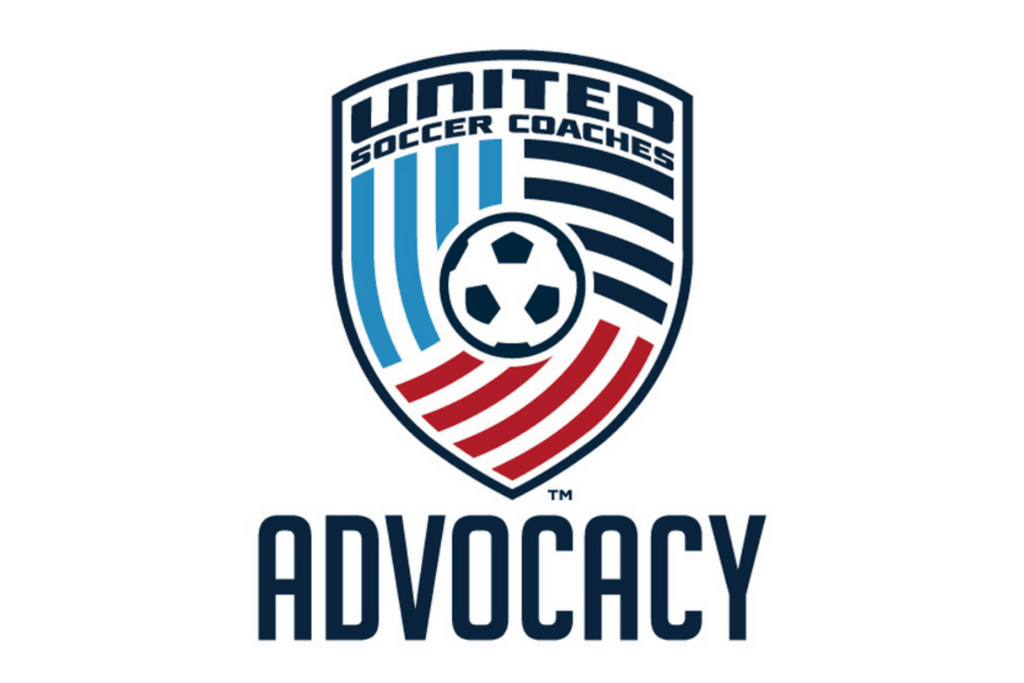 Native American Coaches Social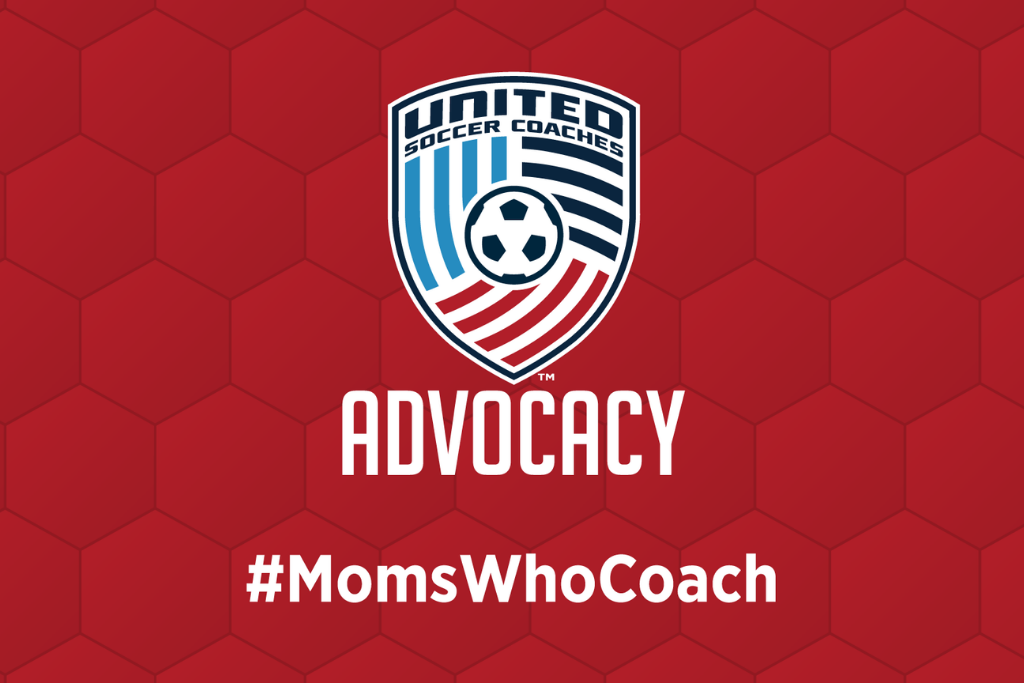 #MomsWhoCoach Networking Social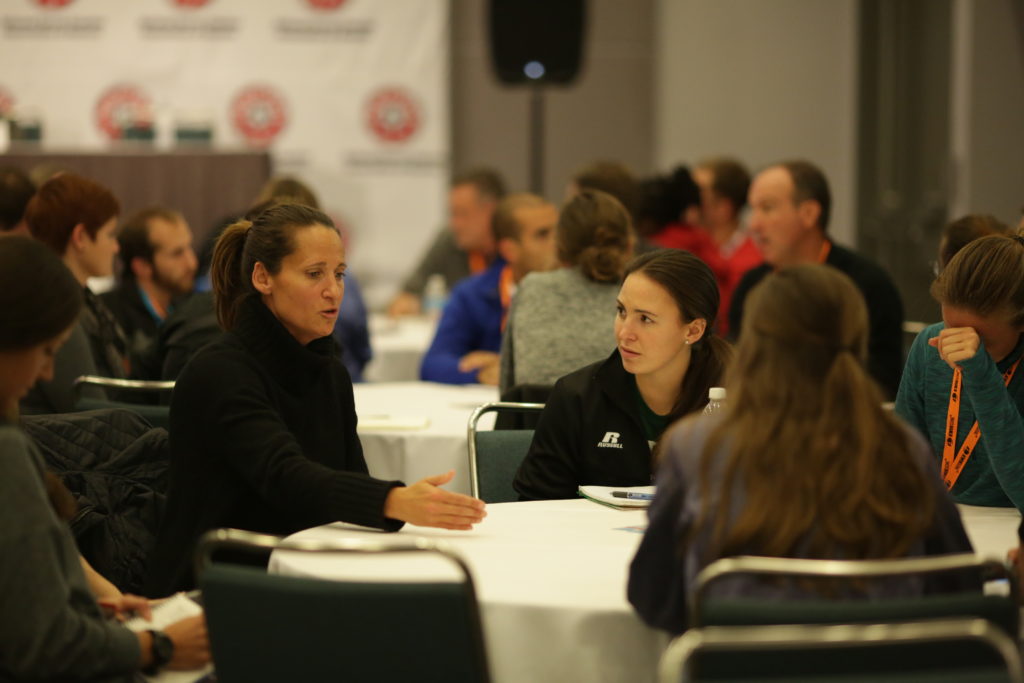 Social for Coaches of Female Athletes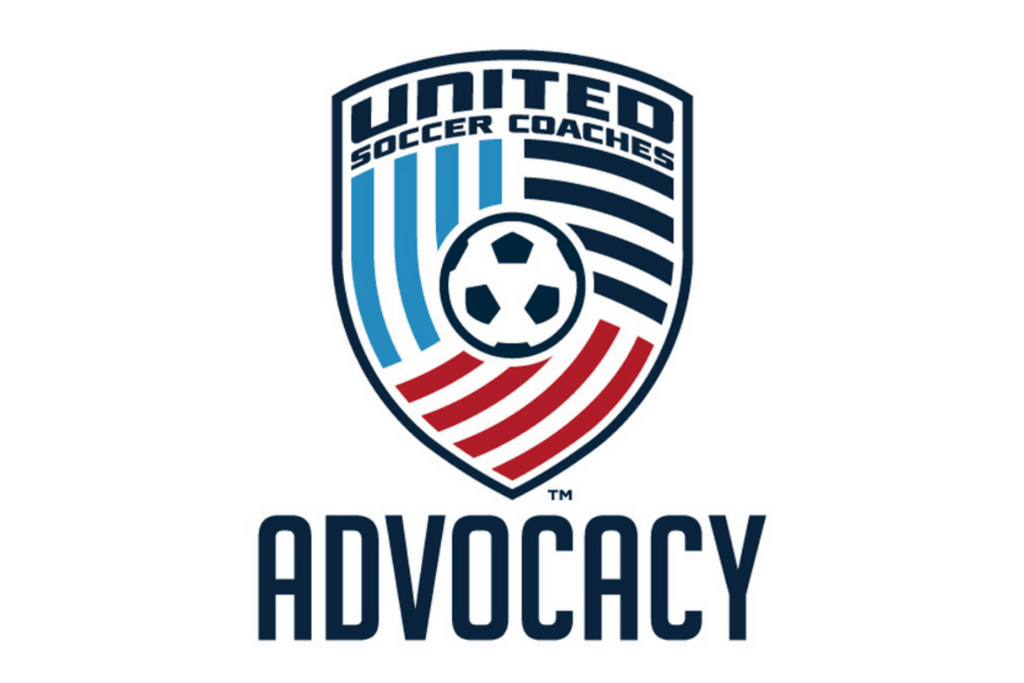 Asian/Pacific Islander (API) Coaches Social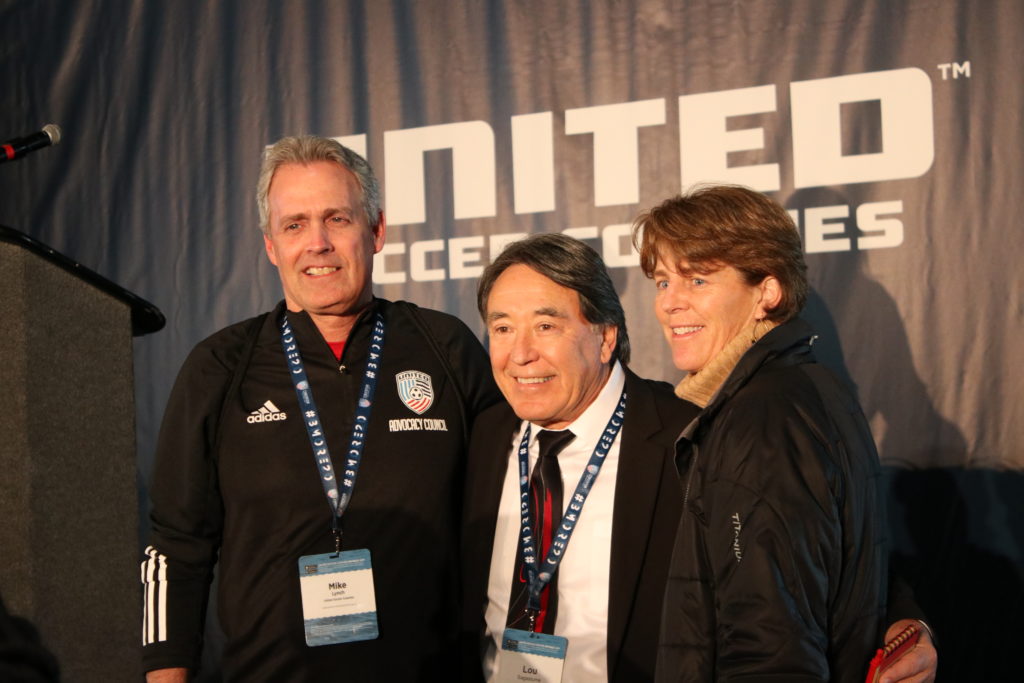 Faith-Based Coaches Social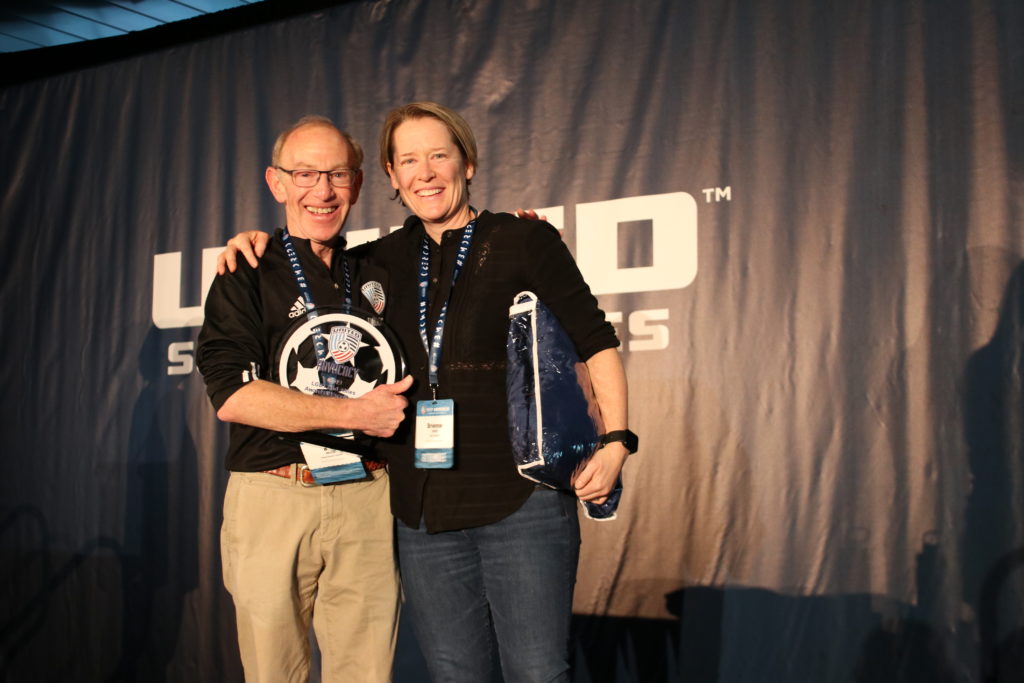 LGBTQ Coaches and Allies Social